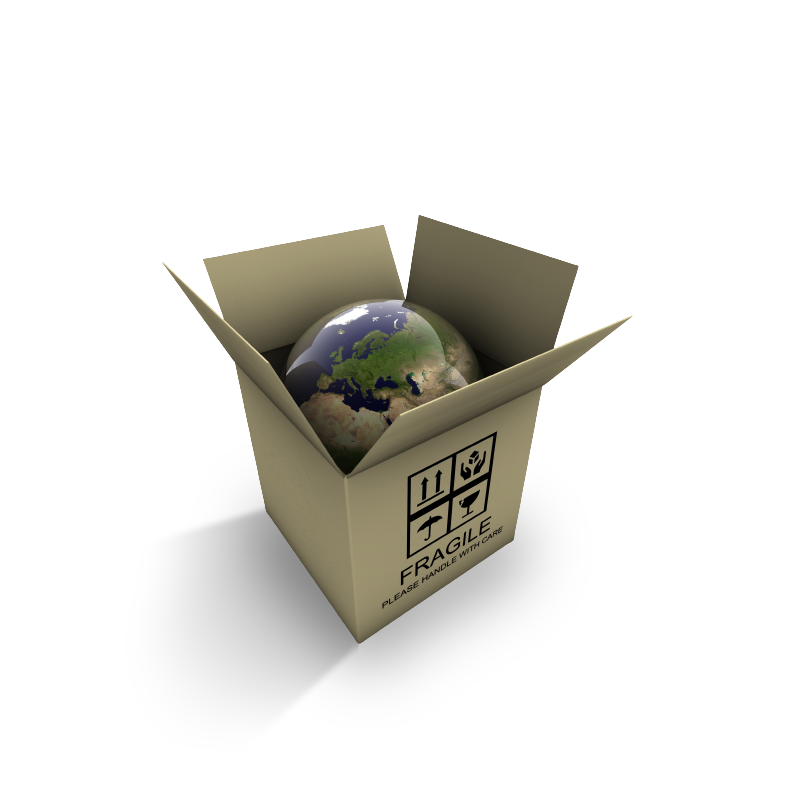 Our clients tend to leave all their shipping to us, because why not? Whether you're an office manager, business traveler, entrepreneur, mailroom or warehouse manager — or any busy person, Air Concepts USA simplifies your shipping.
Even before picking up your packages, your Air Concepts USA account manager will thoroughly review the list of contents to ensure compliance with any weight or commodity restrictions and avoid clearance issues. To set up an account with Air Concepts USA, simply contact us. We are excited to work with you!
Your Shipping And Logistics Partner
Your Air Concept USA team is equipped to handle all documentation and proactively monitor each shipment on a daily basis to prevent or solve any issues. You will be notified of package departures and deliveries and receive a tracking number for additional follow up, if desired.
We are prepared to handle tight timelines, difficult destinations, and complex shipments with a smile. Our stellar no-hassle deadline driven service is what helped us gain a leading position in the college and university environment, and we're thrilled to continue expanding our services to the corporate world, business travelers, and anyone looking for all-inclusive shipping services at competitive prices.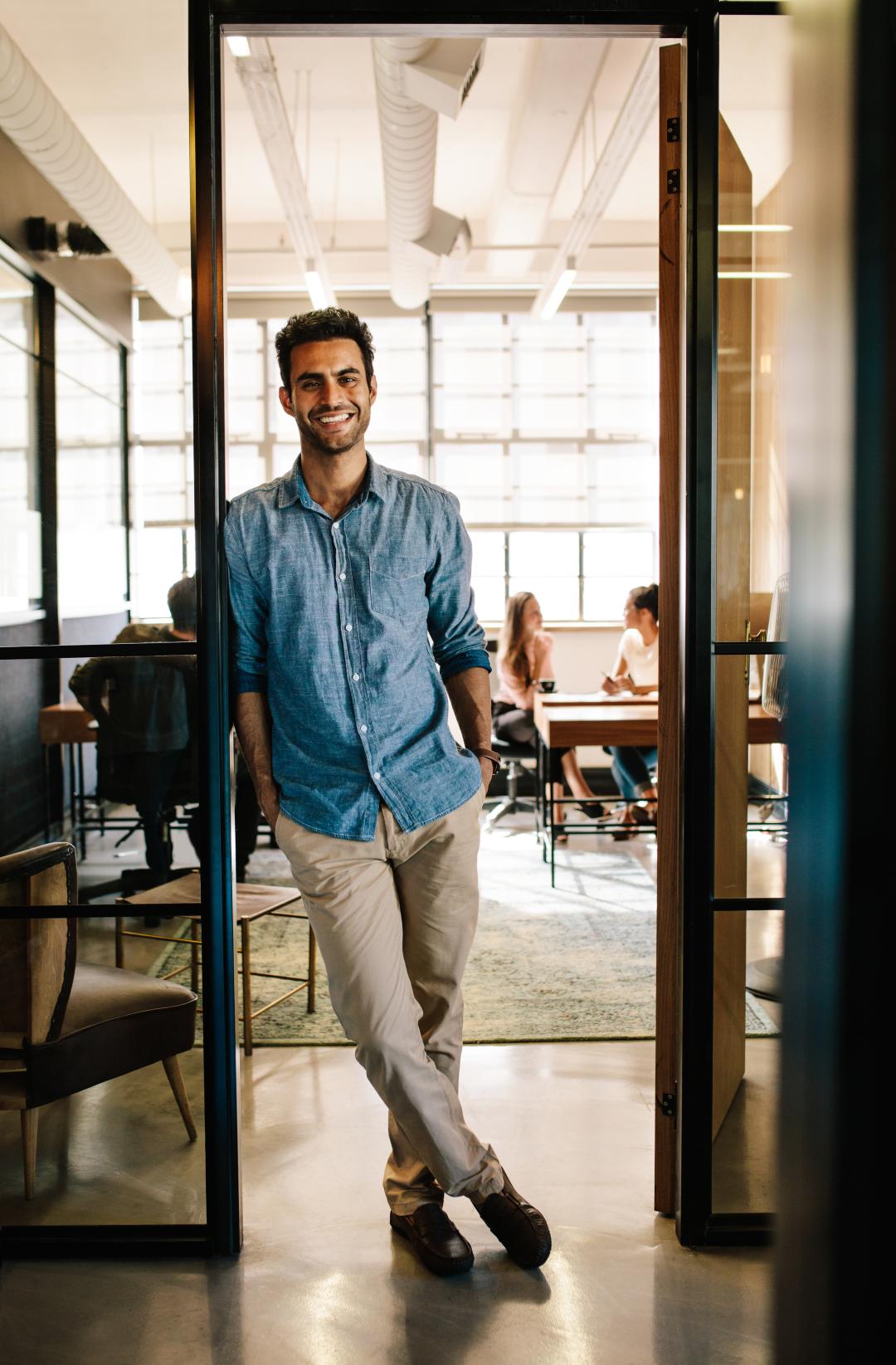 Express documents and packages – Global network delivering documents and packages on time, every day, worldwide.

Business travel and conferences – Hassle-free worldwide shipping of materials to be used for a conference or business meeting, customs-cleared and delivered prior to your arrival in the destination country.

To/From Colleges and Universities

Domestic and International package delivery
SASS-Smart Ship – University, Student and Scholar prepaid shipping documents

Dutiable and non-dutiable packages

Business travel and conferences with specific arrival dates

International mail – Trackable and non-trackable
The Problems
We Solve Prevent
At Air Concepts USA, our team embraces a proactive strategy in order to prevent problems before they occur. Our dedicated account managers are always working behind the scenes to prevent or minimize any roadblocks. We're happy to call and email hotels, convention centers, and other venues anywhere in the world in order to make sure the package makes it to the intended recipient when they need it. Our communication is as strong as our reputation.
To get started on your first shipment, simply fill out our Contact Form and we will be in touch shortly. We're excited to work with you!