All-Inclusive Shipping, Plus Optional Printing and Fulfillment
We either ship immediately or time your shipment to meet a desired delivery date; either way, your Air Concepts team ensures timely delivery.
The following services are included in your shipping partnership with us. We also offer additional printing and fulfillment services if needed.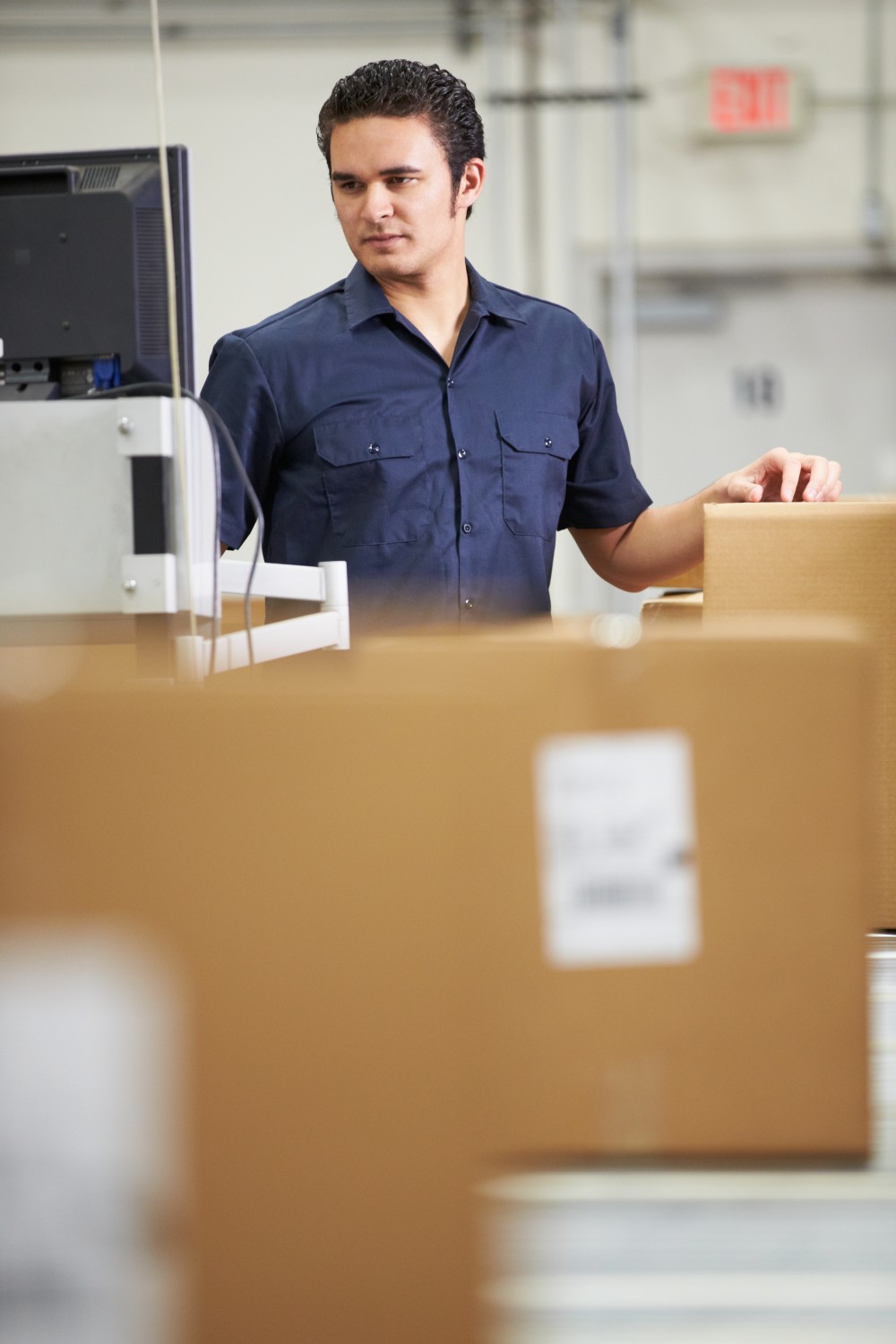 Pickup
Your dedicated account manager will arrange a pick-up domestically or internationally.
Store
Don't have room to store the materials or have multiple packages going out on different days? We can store in our secure warehouse and provide inventory management and communication.
Check
An item that is good to ship domestically may be prohibited or limited internationally, so we review each packing request.
Track
Your team leader will monitor your package daily, so you don't have to. However, if you'd like, you can always Track your Shipment
Customs
Our solid knowledge and fine-tuned processes help your package sail through customs without delays or unexpected duties.
Pack
We store a variety of items (e.g., brochures, flyers, pens and other promotional materials), then appropriately pack them for each destination, as needed.
Documentation
We handle all relevant documents for domestic and international shipping and notify you upon departure and delivery.
Ship
Our logistic network allows us to ship to over 170+ countries worldwide. Our flexibility allows us to immediately change or update this network.
Confirm
As soon as your shipment is delivered, you will receive a delivery notification. If the delivery is to a venue or hotel, we will contact them to ensure safekeeping until the item is picked up.
Support
Your team is available 24/7, especially if you are traveling abroad.
Highlighting the personal touch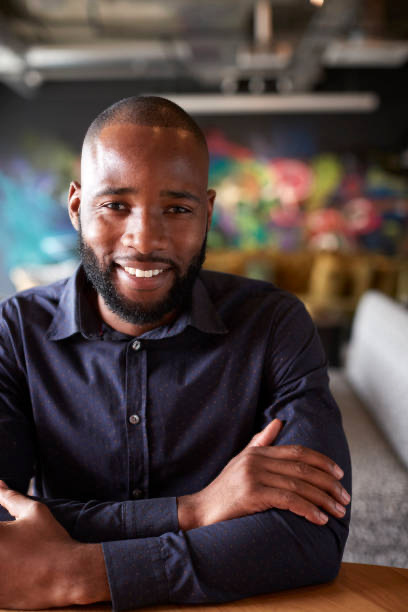 Excellence in Complexity
For over 30+ years, we've learned the ins and outs of country restrictions, unusual weight limitations, regional carrier and agent track records, and much more. Our specialized team puts that expertise to work every day to ensure we constantly exceed your expectations.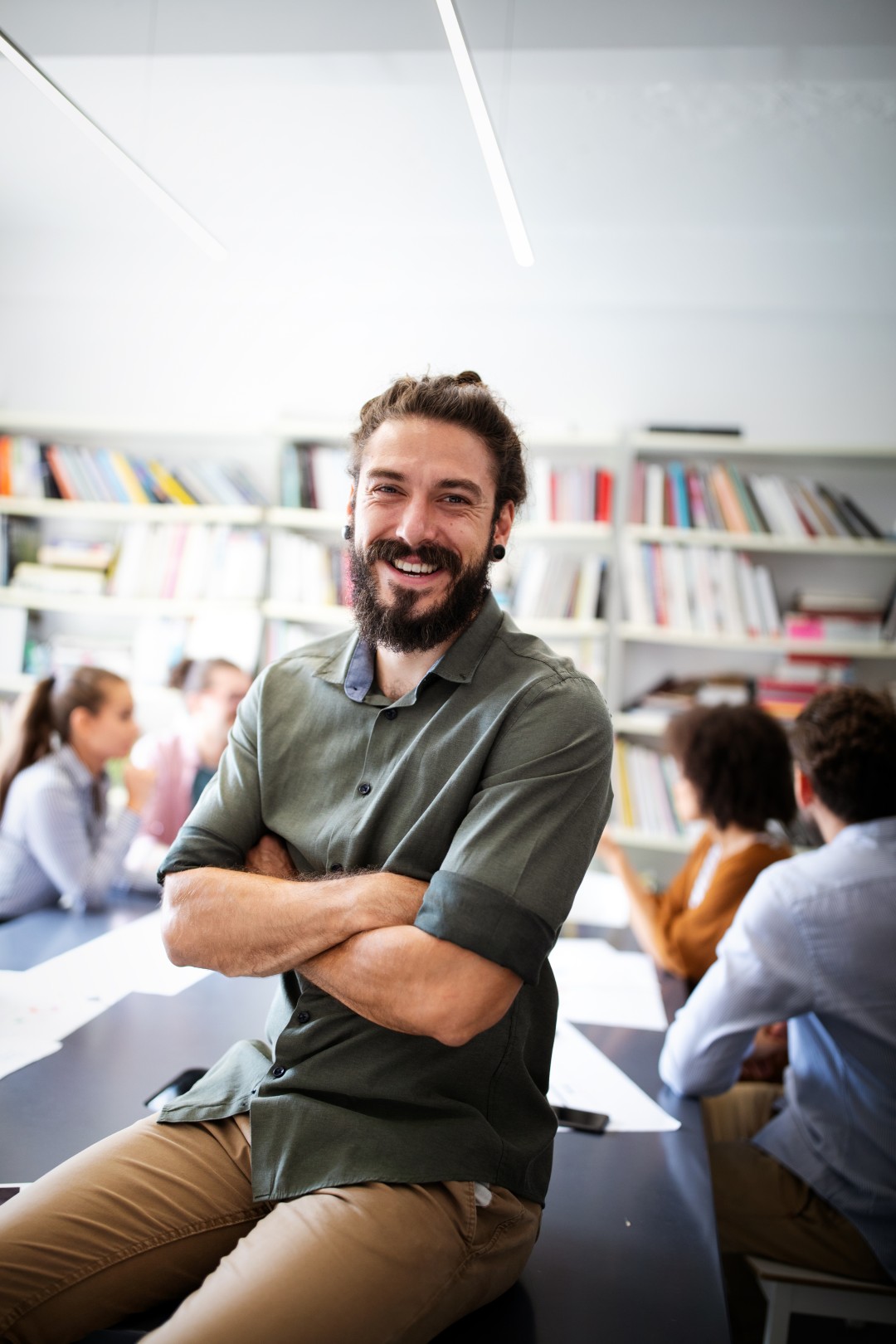 Personal Logistics Services
When documents and packages travel across the world, things can sometimes go wrong – but the odds are in your favor when your shipment is handled correctly from the get-go, then monitored daily by our team. Preventing and solving bumps in the road, is what we do!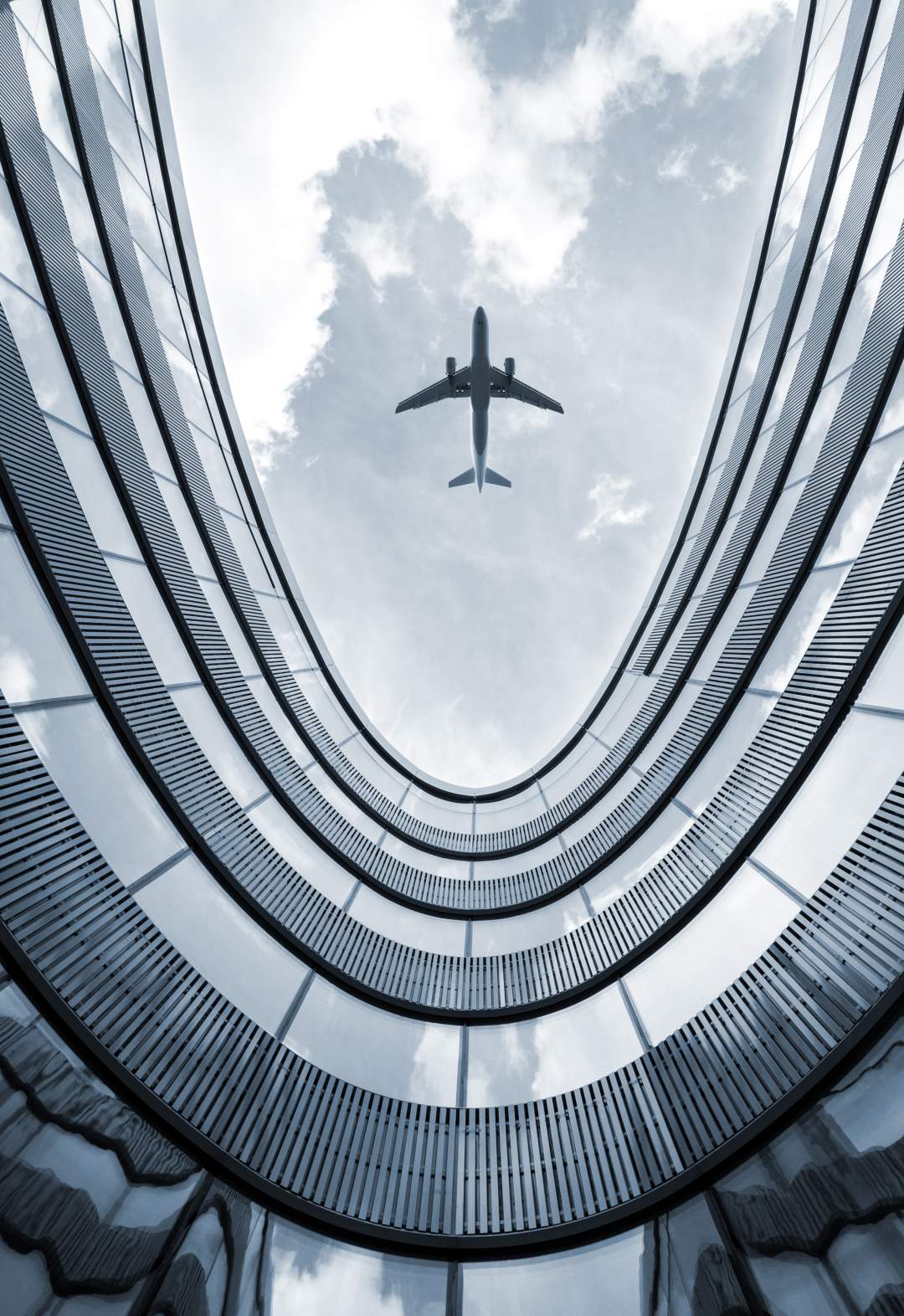 Not Just Cross-Border
As we've built a decades-long expertise in international shipping, we've also delivered thousands of packages domestically in the US as well, even to challenging locations or under tight timelines.
Shipping With Us Is Easy
Established customers simply log in to their Customer Portal and notify us of their upcoming shipments. If you are a new customer, fill out our Contact Form to get started. You will be happy you did.
The Complexity of Multi-Stop Tours
Even in our automated, efficient modern world, things can and do go sideways. While there are sometimes challenges or "bumps" going from point A to point B, things can get really interesting with multiple-stop projects.
When business travelers need materials at multiple visits, we have tough deadlines to meet. Packages need to be delivered to each hotel, company or another venue at just the right time, prior to arrival and before an important event – too early and they may get lost in a storage room; too late, and the event's marketing efforts would fall short. Our close relationships with hotels and other venues help us ensure that your materials are ready when you are. Luckily, after all these years, there aren't many problems we haven't handled, which means we are prepared for pretty much anything that comes our way.
The Problems
We
Solve

Prevent
At Air Concepts USA, our team embraces a proactive strategy in order to prevent problems before they occur. Our dedicated account managers are always working behind the scenes to prevent or minimize any roadblocks. We're happy to call and email hotels, convention centers, and other venues anywhere in the world in order to make sure the package makes it to the intended recipient when they need it. Our communication is as strong as our reputation.
To get started on your first shipment, simply fill out our Contact Form and we will be in touch shortly. We're excited to work with you!