Complete Fulfillment and Distribution Services, using one simple source, increasing your team's productivity and successful worldwide deliveries.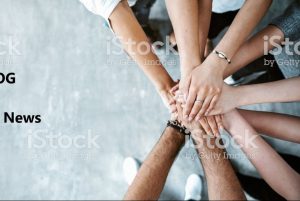 Please contact us for blah blah blah in shipping
Sims cards blah blah, restrictions. HOW MANY
CHARACTERS ARE WE ALLOWS?
This is a total of 185 characters currently what you see here.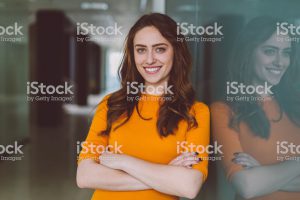 All our programs have been asked for by our clients.  Our team excels with printing services, free online inventory management services, warehousing and packaging, while offering truly exceptional international and domestic shipping services aimed at successful on time delivery.
Serving our Clients for over 35 years with excellent service in express shipping

Want to connect or chat? Within US:


+1.800.468.9873

Outside US:


001-772-219-2525